Travelsetu.com - India's Holiday Search Engine
TravelSetu.com, a one stop travelling solution. TravelSetu is like a connecting bridge between travelers and travelling companies, we help you find the travel packages that perfectly suit what you're looking for and it is as easy as ONE TWO THREE!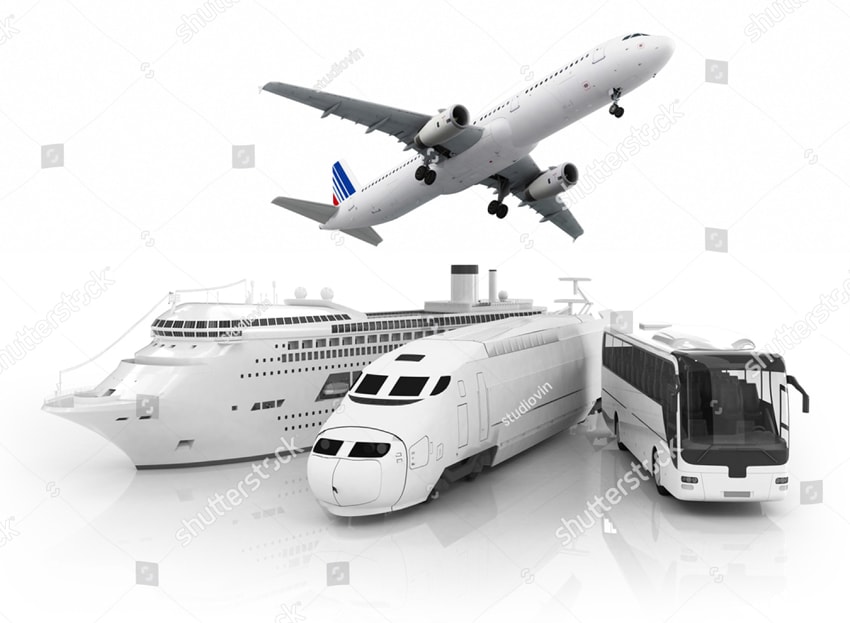 How Travelsetu.com Help You?
First, you visit the website www.TravelSetu.com or open up our Application and you'll be instantly provided with a simple section form. Then you select a few option based on your desires like the destination you want to visit, and duration of the travel and dates etc. and hit the submit button.
After that, we will take care of the hard part. After receiving the information from you, we give you a quick short phone call to get the confirmation of the things like budget, number people travelling, flexibility etc. and we process this information to best matching travel agents.
Finally, you'll receive best matching packages from the agent varying from pricing right on your phone, so you'll have the options and flexibility to compare and choose the package that you like, no need waste time going through many travel shops. You get your best deal and the agents do their best business.
So what are you waiting for, get your best holiday package today! Visit www.TravelSetu.com or download our app now.
Transparency between the Travel Companies and Travelers is our main motto.
We know that it is difficult for Guest to call every Travel Companies and complete their bookings that is the main reason why all travelers preferring travel portals, but what if Travel Companies will contact you directly for your booking. Our CEO Mr.Ramesh Desai come up with the best solution for all travelers and Established TravelSetu.com.
How Travelsetu.com Works
Traveler needs to fill a form in our website to get best Holiday deals.
We SMS and e-mail the best suitable Travel Companies details in Traveler's mobile and E-mail id.
We SMS and e-mail Traveler contact details and booking preference to best suitable Travel Companies.
Travel Companies can directly call Traveler and offer their best rates and Holiday details.
If you like to Book Your Holiday Package with Suitable Travel Companies, That Travel Companies Will Send You Advance Payment Link Using Travelsetu.com
Pay Amount Via That Link, Your Payment will be safe with us. We will Release it to Tour Company When Tour Companies Upload Hotels and Vehicle Vouchers. So Travelers Will Be Risk Free